MR SERVICES, INC

MR Services Inc. (MRS) is a Panamanian company founded in 2009, proud member of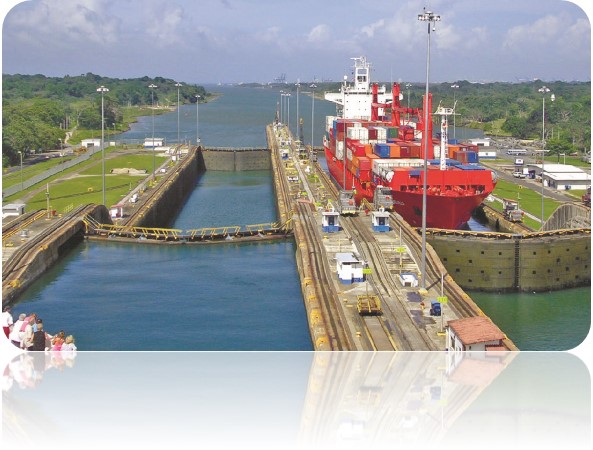 IBS Marine Group located in the Canal Area at Williamson Place, La Boca, Balboa, IBS Building, Panama City.

MRS, is authorized by the most important maritime administrations to render a complete Telecommunication' service to the vessels under our control.
We are an authorized Accounting Authority with Code PG17
Inmarsat Service Providers
Point Service Activation - PSA 3175
Our solid position in the satellite communication industry enable us to offer the most Competitive rates to our customers.
MRS (PG17) is the smart alternative in Radio Accounting and related services